Blog
Does home insurance cover plumbing?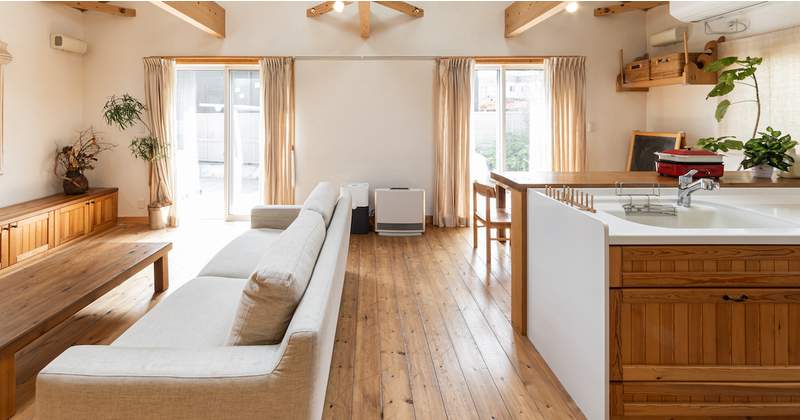 Likely Covered

When it comes to coverage of water damage, the key indicators that an issue is likely covered are sudden and accidental.

Coverage of water damage would fall under dwelling coverage (the structure of your home) or personal property coverage (your belongings). A deductible and coverage limits may apply to personal property coverage — review your policy or contact us with questions.

Examples of water damage that are likely covered include:
A burst pipe or water heater ruptures.
Soaked drywall or ceiling.
Wet belongings such as a mattress, television or laptop, or furniture.
Something like mold cleanup may be covered.

Not Covered

On the other hand, water damage caused by issues that are not sudden or accidental, such as delayed maintenance and neglect, will not be covered. And homeowners insurance only covers the damage caused, not the source of it. You'll have to replace or repair pipes and appliances yourself.

Examples of water damage that isn't covered include:
Replacing or repairing the source of water damage, such as the pipe, water heater, etc.
Normal wear-and-tear.
Negligence or poor maintenance, such as not fixing a leaky toilet, dishwasher or fridge.
Flooding and sewer backup. (You'd need to purchase flood insurance separately or add water backup coverage to your existing homeowners insurance policy.)
Have questions about your homeowners insurance? Just reach out, and we'll be happy to help.
---
‹ Back