Blog
5 Home Improvement Tips to Make Your Home Safer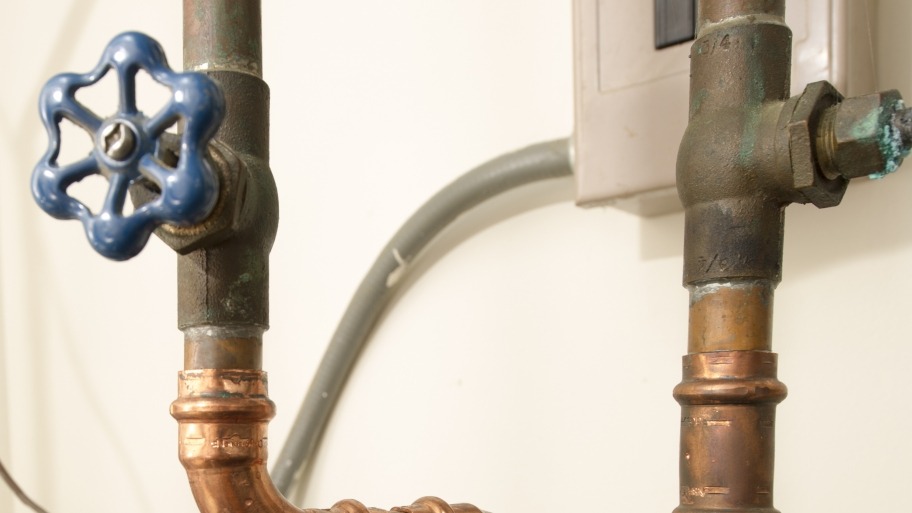 1. Know your shutoff valves: Most people aren't aware how to use shutoff valves; let alone where they are. Take some time to familiarize yourself and your family with their location and how they work. Tip: They can often get stuck after not being used for years; give them a practice twist!
2. Inspect your washer and drier: Worn out hoses can bust and cause water damage. If possible, we recommend swapping out rubber hoses for steel-belted hoses. Dryers can build up lint and cause house fires. Thankfully, a little spring cleaning can easily remedy this. Simply clean out the line where the dryer vents and wash your screen to improve air flow.
3. Plan ahead and find a friend: If you cannot afford a home security system, the next best thing you can do is give the appearance that someone is home. Try installing timed lighting and leaving a radio if you are going to be gone for an extended period of time. If you are going on vacation, we suggest getting a friend to house sit for you.
4. Smoke detection protection: Do you know smoke detector best practices? Each floor should have its own smoke detector and the batteries should be tested twice a year. On simple habit to accomplish this is to test them when you change your clocks in the fall and spring. Reminder: smoke detectors last about 10 years. When you install a new one, don't forget to write the date on the back. We also suggest routinely testing your house for other gases such as carbon monoxide and radon.
5. Prepare for severe weather: If you live in an area that is prone to extreme weather such as tornados, flooding, or other natural disasters, now is the time to act. We recommend simple upgrades and routine maintenance on your home. If a renovation isn't in the budget, it is recommended to have a home emergency kit as well as a supply of clean water. We also suggest having a meeting with your family and devising emergency plans for multiple scenarios.
For more information, check out Erie's blog!
---
‹ Back